As has become the norm, the 2019 Rice football schedule spans several different television networks. Here's everything you need to know to watch the Owls.
Each of Rice Football's 12 games in 2019 will be available to watch either through a local cable provider or some sort of streaming service. This guide will have the most up to date information for all of the Owls' broadcasts, so be sure to bookmark it and refer back every Saturday (or Friday).
Radio
Sports Map 94.1 (FM)
Stretch Internet (Online)
TV Schedule
8/30 (FRI) – at Army | CBS SN
9/6 (FRI) – vs Wake Forest | CBS SN
9/14 – vs Texas | CBS SN
9/21 – vs Baylor | CBS SN
9/28 – vs Louisiana Tech | ESPN3
10/5 – at UAB | ESPN+
10/19 – at UTSA | ESPN3
10/26 – vs Southern Miss | ESPN+
11/2 – vs Marshall | Stadium via Facebook
11/16 – at MTSU | ESPN+
11/23 – vs North Texas | NFL Network
11/30 – at UTEP | ESPN3
Get to know the Owls' Opponents
Profiles on all 12 of the 2019 Rice Football opponents, key conference games to watch and key storylines across Conference USA are featured in our 2019 Rice Football Season Preview, available for purchase in the previous link and at The Roost Shop.
How to watch
CBS SN (Channel Information | DirecTv 221, Dish 158, AT&T Uverse, 643, Xfinity 106). This is not the same as CBS. Depending on your cable provider, it might require a subscription beyond the basic package. Rice opens their season with four straight games on this network, so this is one you'll want to check in August.
ESPN3 is available with all major cable providers and can be streamed on the ESPN mobile device or online. Access the streaming service here.
ESPN+ is a separate, stand-alone streaming service from ESPN3. This streaming-only service is not included in a basic cable subscription or any other ESPN offering. You can subscribe to ESPN+ here. They also offered seven day free trials at any time.
Stadium will broadcast through Facebook for this year's game with no tv broadcast component. You can find the Stadium page on facebook here.
NFL Network (Channel Information | DirecTV 212, Dish 154, Xfinity 130). NFL Network is not available on AT&T Uverse. You can access a live stream with a cable subscription here.
FLO Sports will broadcast the Men's Basketball Island of the Bahama's showcase. You can subscribe here for a fee.
Game Previews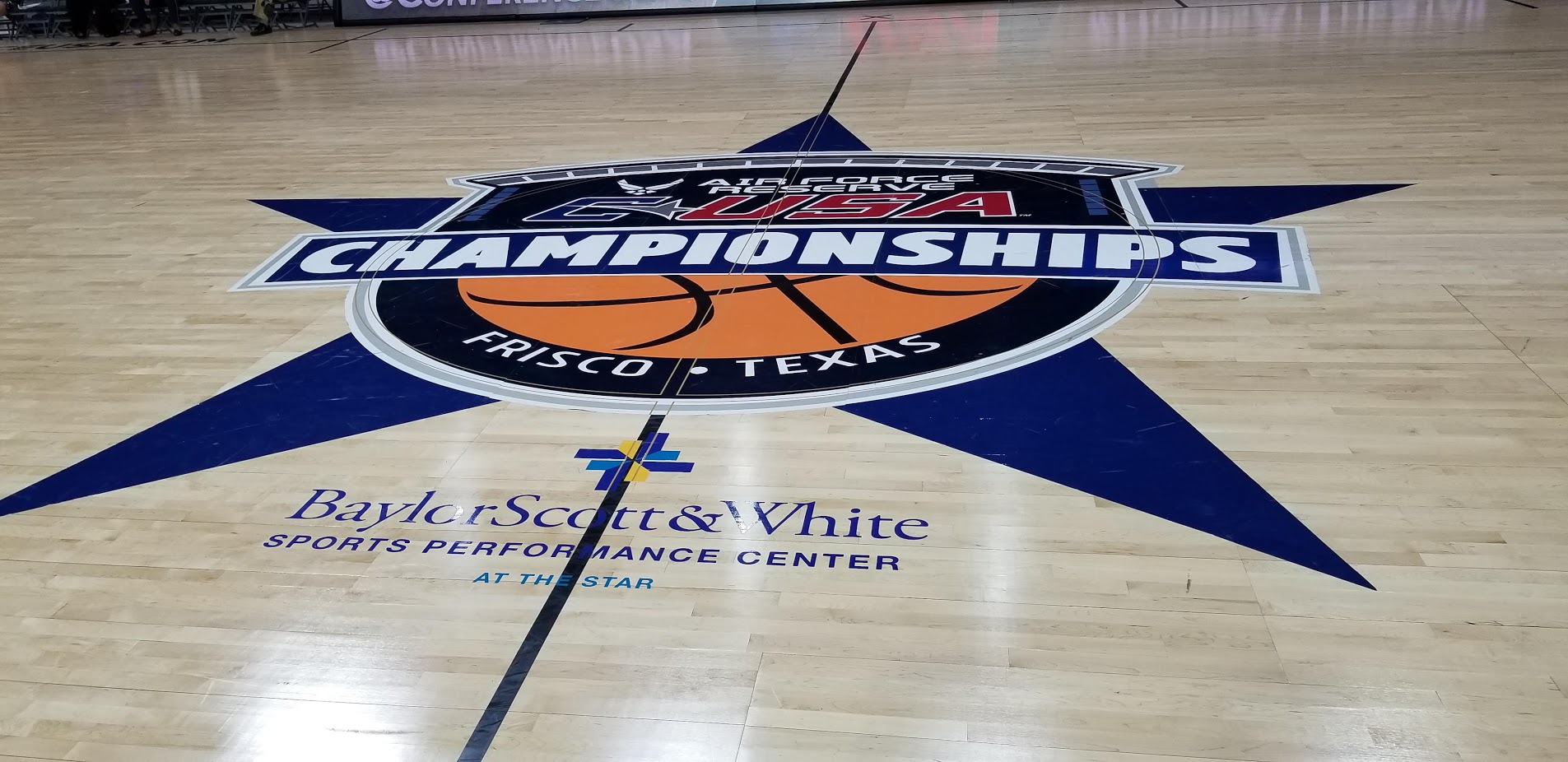 The 2021 Conference USA Basketball Tournament tips off in Frisco, TX on Monday. Here's a preview of the action. Conference USA Basketball – Men's Tournament The 2021 Air Force Reserve #CUSAMBB 🏀 Championship Bracket!#HoopsAtTheStar tips off Tuesday at 7pm CT! pic.twitter.com/1AmK7q22hK — Conference USA (@ConferenceUSA) March 7, 2021 The Favorite: Western Kentucky The No. 1 […]

Subscribe on Patreon for exclusive Rice football recruiting updates, practice notes and more. React to this story on our forum.
Recent Posts