2022 Rice Football Preseason Preview
The Rice-centric content of our season preview is available to our Starting Lineup patrons as soon as it goes live. Bookmark this page and stay tuned for position previews, depth charts, roster updates and more. You can also purchase our 2022 Conference USA Season Preview here.
What's New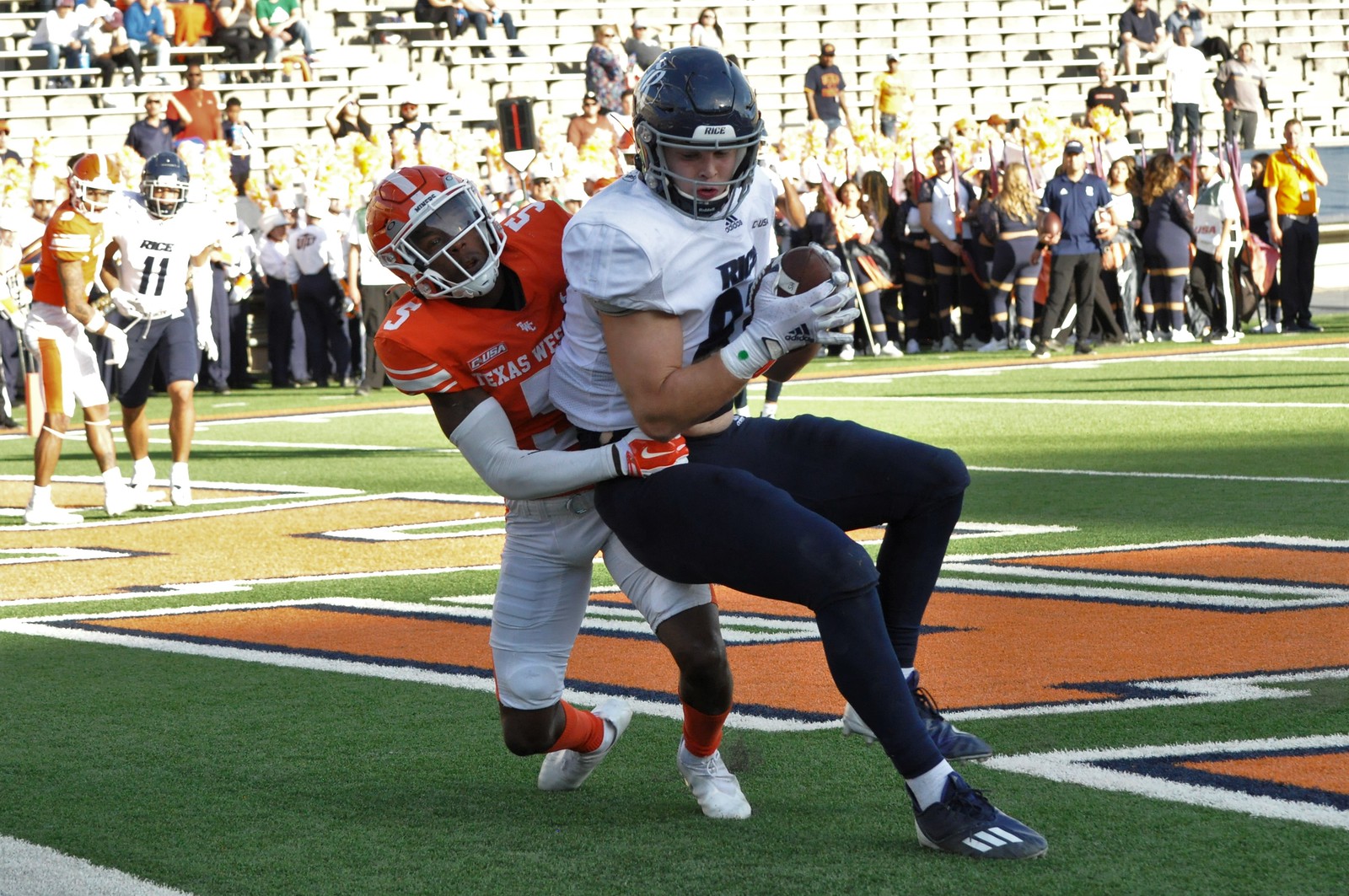 As part of our 2022 Rice Football Preseason Preview series, this week we'll dive into the tight end position and discuss the Owls' plans for that group on the offense this season. The tight end position has played a pivotal role in the Rice football offense, which is rooted in the old Stanford scheme that […]
What's Next
Position Previews: RB/FB
Position Previews: WR
Position Previews: Saf
Position Previews: OL
Position Previews: DL
Position Previews: CB
Position Previews: QB
Position Previews: LB
Football Roster Tracker
Extended Schedule
Roster Grid
Rising Stars
Preseason superlatives
Projected depth chart
And more…
All first-time patrons on the Starting Lineup Tier that subscribe this summer (June 1 –> July 31) will receive a copy of the 2022 Conference USA Season Preview for FREE.