2022 Rice Football Preseason Preview
The Rice-centric content of our season preview is available to our Starting Lineup patrons as soon as it goes live. Bookmark this page and stay tuned for position previews, depth charts, roster updates and more. You can also purchase our 2022 Conference USA Season Preview here.
What's New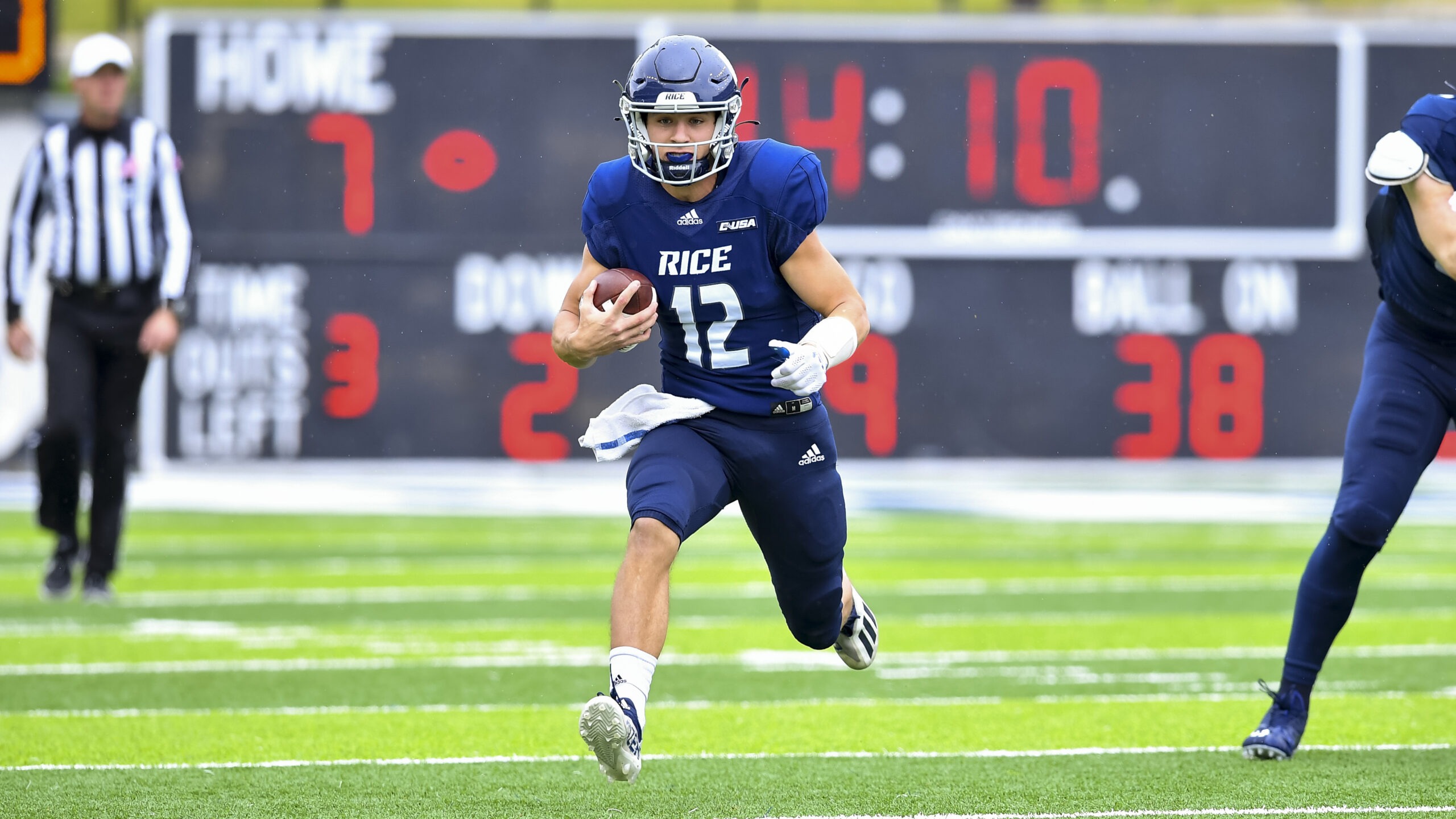 The 2022 Rice football season is right around the corner. Here's the final forecast for player superlatives this fall. There are high expectations for a host of individual Rice football players this season. The roster is deep and there appear to be playmakers at a variety of positions. Handing out superlatives is always a challenging […]
All first-time patrons on the Starting Lineup Tier that subscribe this summer (June 1 –> July 31) will receive a copy of the 2022 Conference USA Season Preview for FREE.