Rice Football – NFL Owls
Active players
Myles Adams (Seahawks) – Adams signed a Reserve/Futures contract with the Seahawks in January. He spent most of the 2021 season on the Seahawks' practice squad.
Calvin Anderson (Broncos) – As first reported by The Roost, Anderson signed with the Broncos from the Jets practice squad in 2019. He's currently under contract in Denver through 2022 on a one-year, $2.5 million deal.
Chris Boswell (Steelers) – Signed through 2022 on a four-year, $16.8 million deal.
Christian Covington (Chargers) – Formerly of the Texans, Cowboys and Bengals, Covington spent the 2021 season with the Chargers and resigned with the team this spring. He is under contract through 2022 on a one-year, $1.3 million deal.
Jack Fox (Lions) – Fox won the starting job in Detroit prior to the 2020 season. He's signed through 2022 on a one-year, $895,000 deal. Fox and the Lions will be the focus of the NFL's Hard Knocks series this offseason.
Nick Leverett (Bucs) – Signed through 2022 on a two-year, $1.5 million deal.
Austin Trammell (Falcons) – Unselected in the 2021 NFL Draft, Austin Trammell signed an undrafted free agent contract with the Atlanta Falcons. He was elevated to the active roster twice and signed a futures contract with the Falcons in January.
Austin Walter (Jets) – Walter was Jets during the preseason, resigning with their practice squad during the year before he was signed to the active roster in early December. He's signed through the 2022 season.
Free agents
Bryce Callahan – Formerly with the Bears, Callahan spent the last two seasons with the Broncos. He's an unrestricted free agent.
Emmanuel Ellerbee – Ellerbee spent the 2021 season on the Falcons practice squad. He is currently an exclusive rights free agent.
Phillip Gaines – A seven-year NFL veteran, Gaines last played with the Texans during the 2020 season. He is currently assisting Rice football coaching corners.
Justin Gooseberry – Gooseberry signed with the Falcons as an undrafted free agent following the 2020 NFL Draft before being released. He participated in The Spring League in 2021.
Andrew Sendejo – Sendejo has spent the majority of his 11 year NFL career with the Vikings prior to stints with the Eagles and most recently, the Browns. He signed with the Colts early in the season. He's now an unrestricted free agent.
**Last updated April 2022. All contractual information sources from OverTheCap and SpotRac**
Rice Football NFL Owls Weekly Updates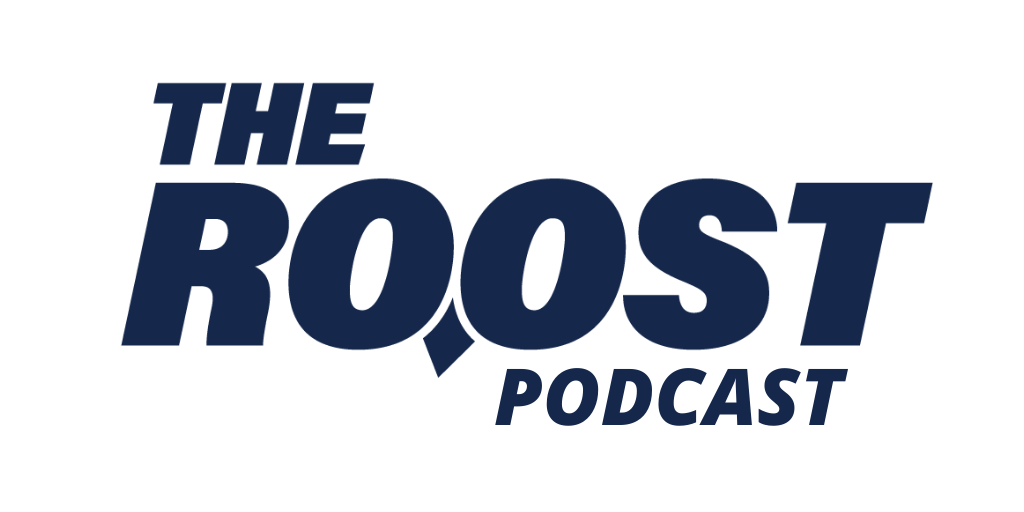 Rice Football continues its spring practices as Owls prep for their NFL futures. We talk both with former Rice safety Naeem Smith. Rice football hosted its Pro Day this past week, featuring five now former players who went through various drills in front of a host of NFL scouts. One of those Owls working out […]