With all fall camp scrimmages complete, the Rice Football quarterback battle is gaining clarity and a favorite to win the starting job has emerged.
The quarterback battle will continue to be the biggest storyline through fall camp until coach Bloomgren names a starter. Although there's no timeline set for an official announcement, incumbent Wiley Green is starting to put some distance between himself and challenger Tom Stewart.
Green had a great redzone session during scrimmage on Saturday. Stewart missed his opportunity to make a statement. He's had his moments in camp, but done little to impress in either scrimmage setting.
Bloomgren has reserved comment as to who is the leader in the race. However, with days (rather than weeks) left between now and the season opener, the race seems to be drawing to a close.
I have become increasingly more confident that Wiley Green will be the Owls' starting quarterback in their Week 1 game against Army.
Green stands above every other quarterback on campus in terms of his intellectual ability and command of the offense. His strong capabilities as a passer, combined with that knowledge have kept him a step ahead in the quarterback competition through fall camp.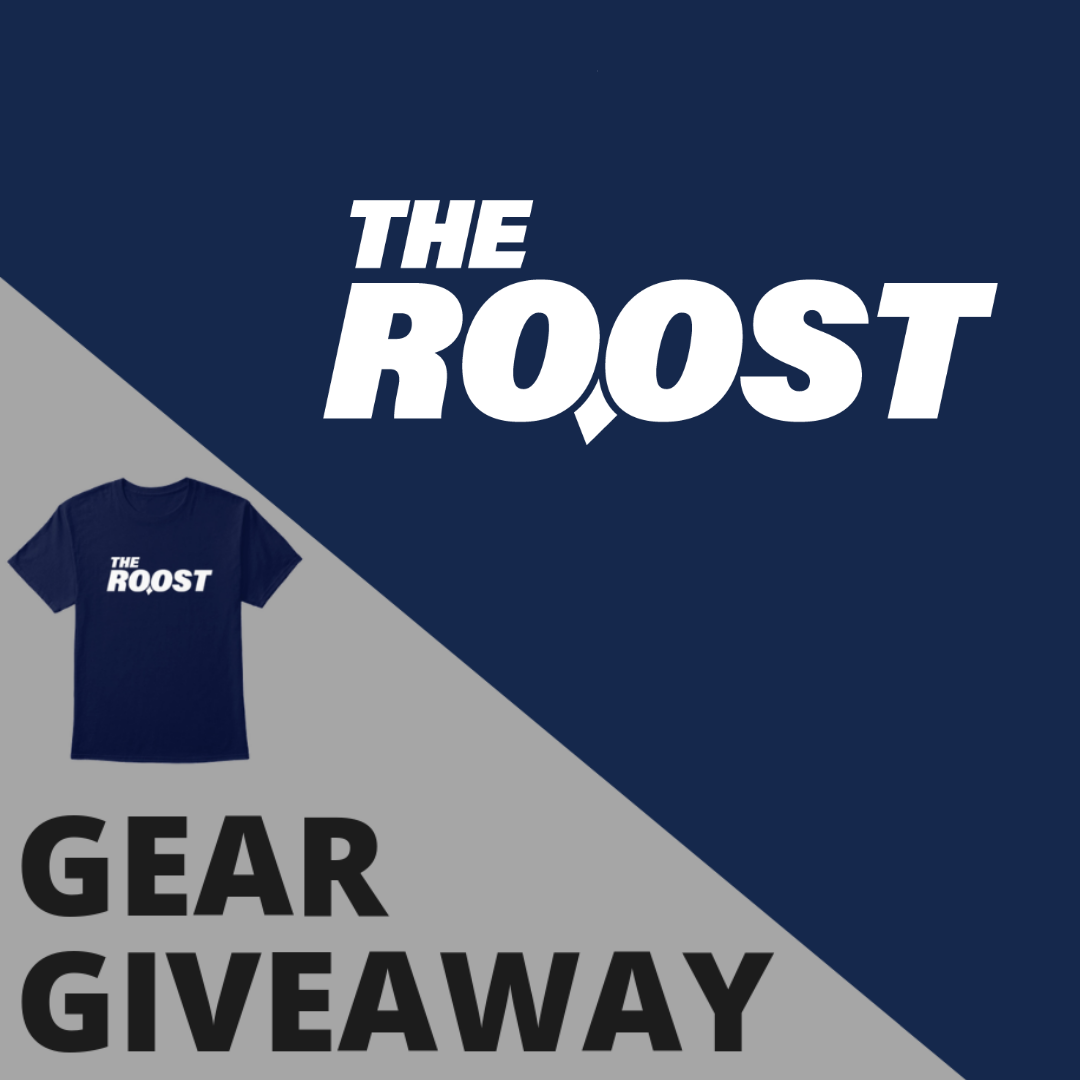 Stewart has talent. What he lacks is the time in the system to execute at a level equal to Green. If he continues to progress the door could open down the road. That said, the coaching staff would obviously prefer to make a selection and ride that one guy to the end of the season.
As for Jovoni Johnson, the freshman has done well in camp so far. But, as to be expected, there's a steep learning curve with the offense. The outlook for his 2019 season looks to be akin to what Parker Towns was asked to do in brief moments last year.
Johnson will most likely have a set package which features his athleticism and ability to make plays on the ground. If the situation warrants it he could throw a pass or two. Given the current state of the quarterback room, he's got a few guys to surpass before he's an every game player.
The staff feels comfortable with the depth at the position and is encouraged by what they've seen from the unit as a whole this fall. Barring an injury, I believe this Wiley Green's job to lose.
All practice updates will be available for all to see during fall camp. Once the regular season starts they'll be reserved for members. Becoming a member is 100% FREE and takes 30 seconds. You can register here.

Subscribe on Patreon for exclusive Rice football recruiting updates, practice notes and more. React to this story on our forum.
Recent Posts