The Rice football roster is Texas-centric, but has diversified somewhat as the Owls deploy a national recruiting scope. Where are the Owls from?
When head coach Mike Bloomgren took the helm of Rice football prior to the 2018 season, a national recruiting scope was the talk of South Main. In the years that have followed, he's delivered on those aspirations, with a 2023 roster expected to feature players from 18 different states (including Hawaii).
Here's a visual breakdown of the 2023 roster upon the conclusion of spring practices, with the announced 2023 signing class (the bulk of which arrived on campus this summer) included.
2023 Rice Football Roster by State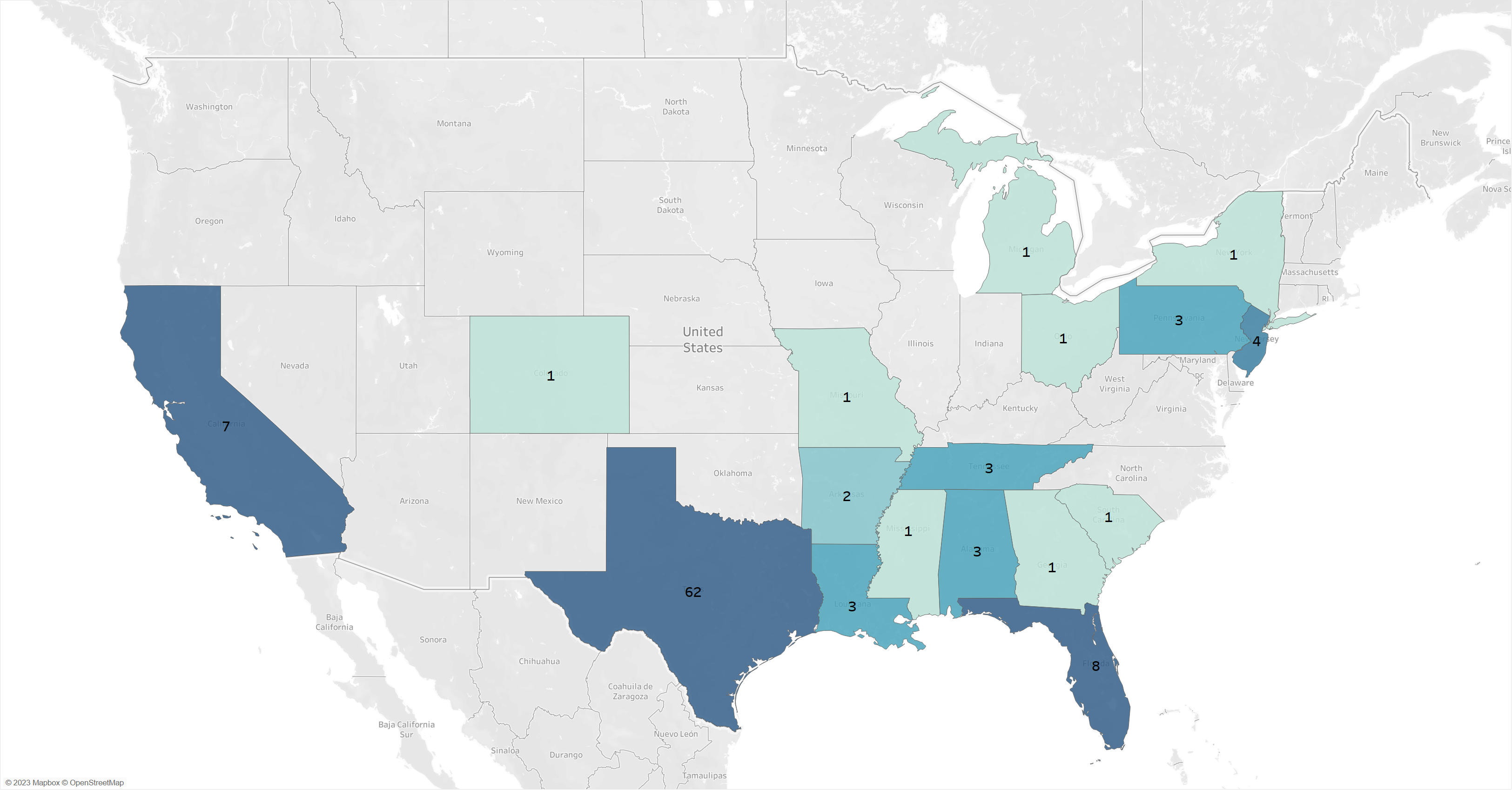 Not pictured: Hawaii (3)
Breaking down the roster
Of the 106 players currently accounted for, 58 percent of the team is from Texas. The following two highest totals hail from Florida (eight) and California (seven), noted college football recruiting hotbeds. After that, the pool diversifies quickly. New Jersey is the home to four Owls and five other states have three Rice players apiece, with a decent congregation in the northeast alongside the traditional southern recruiting grounds.
Director of Recruiting Marco Regalado made it clear upon his hiring that he wanted to balance the nationwide scope with a focus on Texas talent. The 2023 signing class leans slightly further toward the Lone Star State.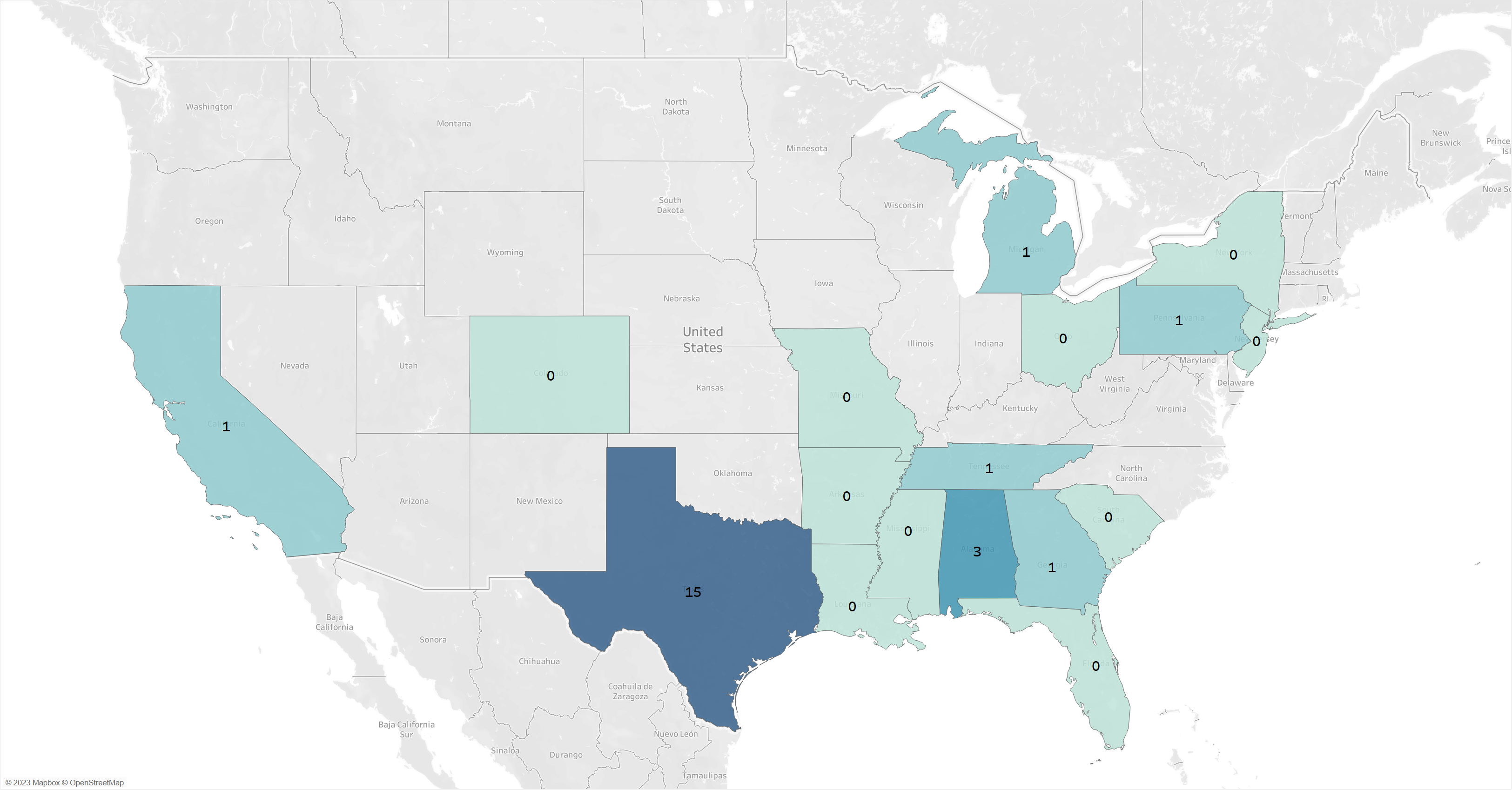 Breaking down the incoming class
Of the incoming signees, 63 percent from Texas. That's an uptick of five percentage points from the full scope of the roster. It also doesn't account for a flurry of walk-ons, many of which have already announced their intentions to come to Rice. By their nature, a good portion of those players tend to come from nearby.

Subscribe on Patreon for exclusive Rice football recruiting updates, practice notes and more.
Recent Posts