The Rice football roster is ever-evolving. From the Transfer portal to high school signees, stay tuned here for updates.
Roster churn has become a part of college sports as we know and Rice football is not immune to the ebb and flow of players coming in and out. With the 2021 season in the books, this page will serve as a running tracker regarding the roster for the upcoming season as it currently stands. The last official roster is available here.
Looking for the latest recruiting changes such as offers and new commitments? Subscribers can access the recruiting tracker here. Not a subscriber yet? Join here. Feel free to bookmark it and refer back to it from time to time as players announce their intentions throughout the offseason.
All roster changes are up to date as of July 11, 2022.
Rice Football Preseason Preview: Check out the rest of the series here.
This piece is part of our 2022 Rice Football Season Preview. Get access to it, as well as all other preview posts such as positional breakdowns, depth chart and schedule analysis and more when you subscribe on Patreon today. New subscribers get our Conference USA Football Season Preview for FREE! 
Subscriber content.

Please

login

to see the full post or visit our Patreon page.
Rice Football News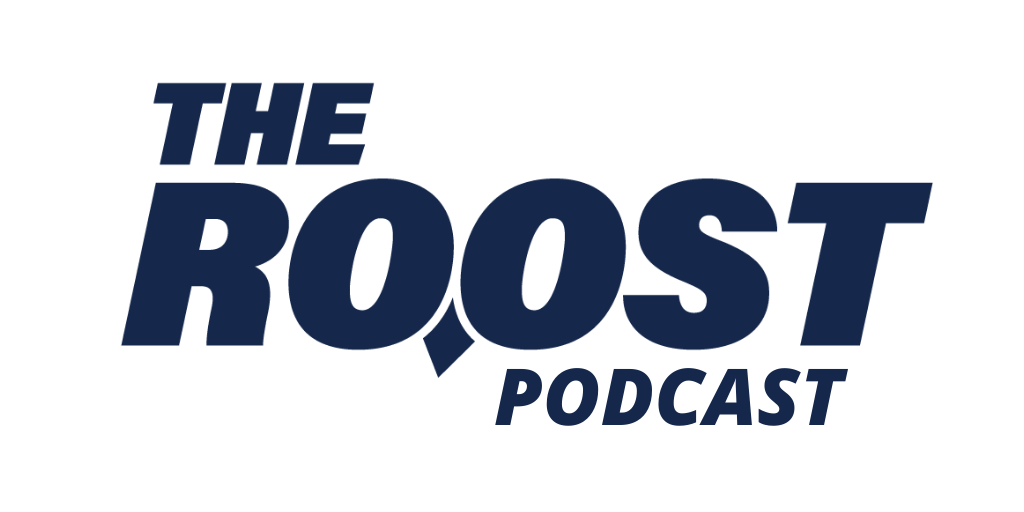 Rice football clinched bowl eligibility, downing the Owls from FAU to secure their sixth win of the season and allow us all to exhale. The first play was scary, but Rice football responded well and found a way to make sure they scored at least one more point than the visiting Owls to secure back-t0-back […]

Subscribe on Patreon for exclusive Rice football recruiting updates, practice notes and more.
Recent Posts