I wanted to give yall a quick update with the news breaking on Sunday. Chris Vannini of The Athletic was first to report Rice head coach Mike Bloomgren would be back in 2022. This lines up with conversations I've had in recent weeks. Every indication up to this point has been that Bloomgren would return in 2022. This is not a surprise.
Obviously, this has significant ramifications on the outlook for Rice football in 2022 and beyond. Here's a quick reaction video posted for our subscribers on Patreon. We'll also have further discussion on The Roost Podcast this week as well as a more detailed review of some of the key decision points and factors soon.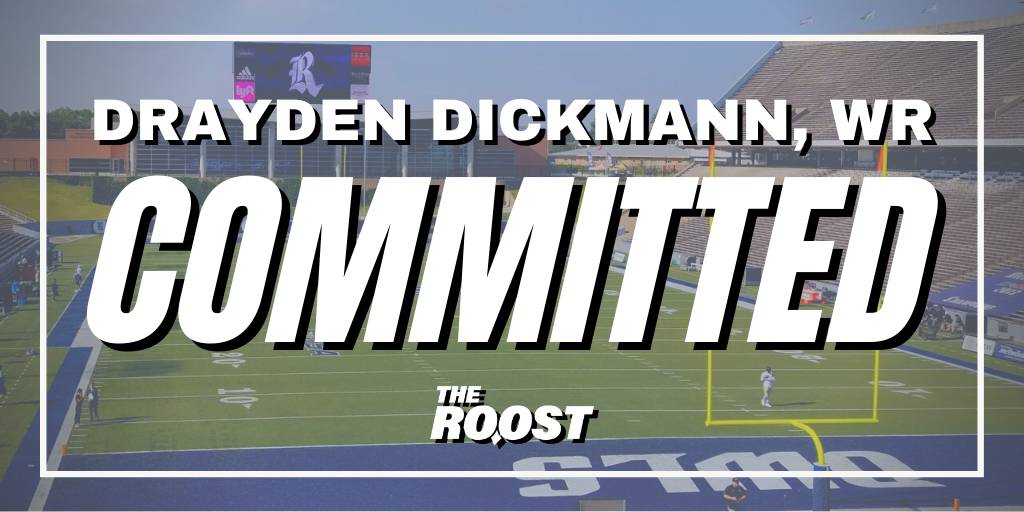 More speed is coming to the 2023 Rice Football recruiting class. Wide receiver Drayden Dickmann has committed to the Owls. The fireworks continue at South Main as Houstonians prepare for the Fourth of July weekend. The latest boom for the 2023 Rice football recruiting front comes in the form of an in-state wideout from Georgetown, […]


Subscribe on Patreon for exclusive Rice football recruiting updates, practice notes and more.
Recent Posts