There weren't any Conference USA football teams ranked in the preseason polls, but there will be plenty of opportunity for the conference in 2019.
The AP Poll and the Coaches Poll don't often feature many Group of 5 programs in their preseason editions. It takes proven production, returning starters and a track record of success to crack the initial list. That was true of the 2019 polls as well.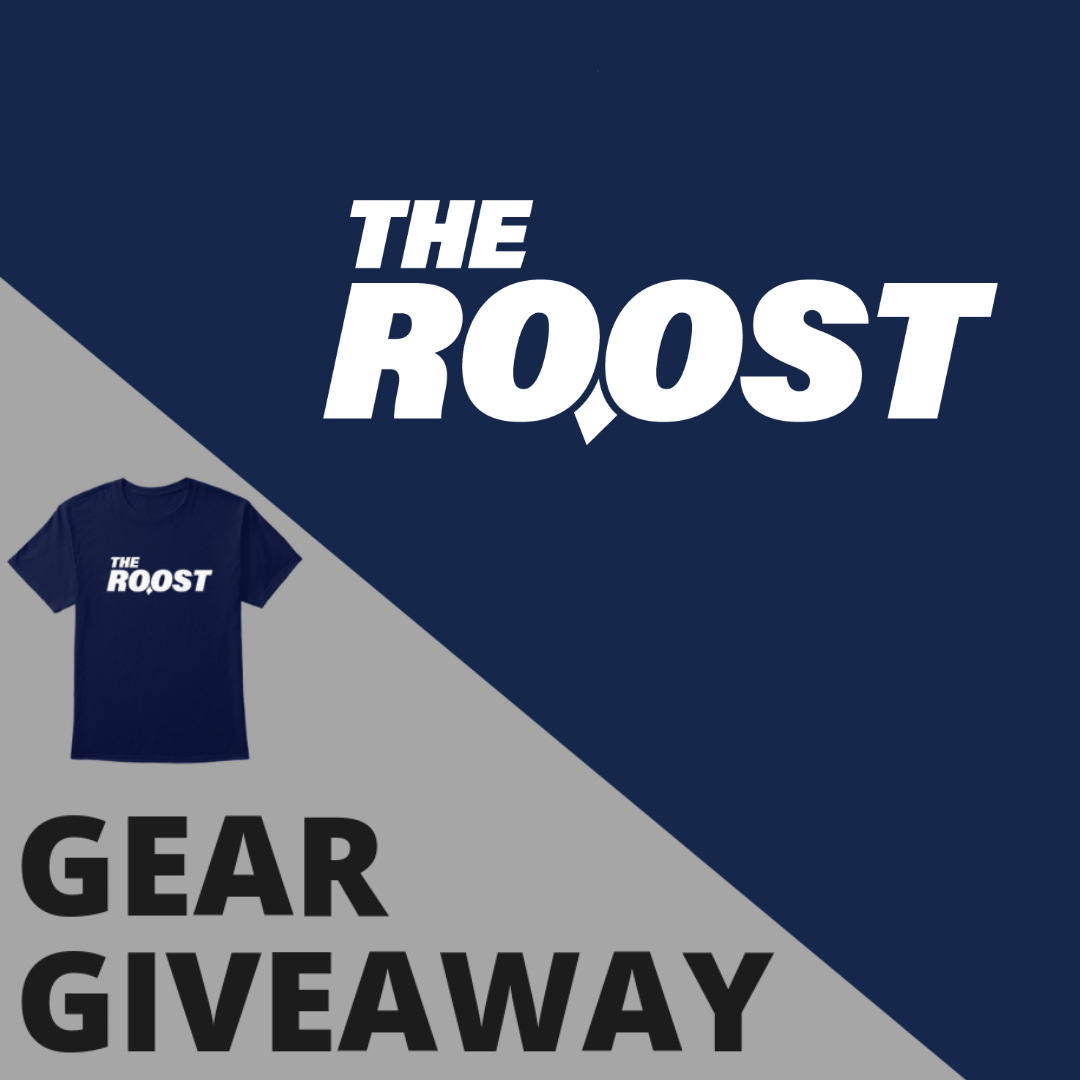 One Group of 5 program, UCF, received enough votes to be ranked. They check in at No. 17 in both polls.
Boise State (38), Cincinnati (16), Fresno State (8), Utah State (8), Memphis (6), Appalachian State (5) and UAB (3) each received votes in the AP Poll. Boise State (118), Fresno State (32), Utah State (32), Cincinnati (25), Memphis (24), Appalachian State (4), Houston (3), North Texas (3), Temple (2) and Troy (1) earned votes in the Coaches Poll.
North Texas and UAB were the only CUSA programs recognized in either poll. Both received first place votes to win the conference during Conference USA Media Days, but so did four other programs.
The easiest way for any additional CUSA squads to force their way onto the ballots is winning. Several of the conference's more prominent programs will have opportunities to make statements early in the season. FAU faced ranked UCF on Septemeber 7. North Texas hits the road to take on Cal on September 14.
Find out more about the prominent non-conference games to watch and get a deeper dive on all 14 CUSA teams in our 2019 Conference USA Football Preview. The preview is available to download on your device today.
Complete AP Poll
Clemson(52)
Alabama(10)
Georgia
Oklahoma
Ohio State
LSU
Michigan
Florida
Notre Dame
Texas
Oregon
Texas A&M
Washington
Utah
Penn State
Auburn
UCF
Michigan State
Wisconsin
Iowa
Iowa State
Syracuse
Washington State
Nebraska
Stanford
Complete Coaches Poll
Clemson(59)
Alabama(6)
Georgia
Oklahoma
Ohio State
LSU
Michigan
Florida
Notre Dame
Texas
Texas A&M
Washington
Oregon
Penn State
Utah
Auburn
UCF
Wisconsin
–tie–
Iowa
Michigan State
Washington State
Syracuse
Stanford
Iowa State
Northwestern

Subscribe on Patreon for exclusive Rice football recruiting updates, practice notes and more.
Recent Posts