The 2019 Rice Football recruiting class added one more finishing touch with the commitment of Duncanville cornerback Tre'shon Devones.
The vast majority of schools around the nation have long since moved past their 2019 recruiting classes. Rice is working tirelessly to ensure they have the best talent available to them in every capacity possible. The 2019 class was poised to be special, but it got even better with one last addition from the high school ranks.
The Owls have tucked another high-ceiling, game-changing defensive prospect into their 2019 recruiting class. Teammate of Rice signee De'Braylon Carroll at Texas high school powerhouse, Duncanville, Tre'shon Devones has made his pledge to Rice.
A 3-star cornerback recruit, Devones committed to Air Force in February but chose not to sign a Letter of Intent on National Signing Day. That left him the latitude to sign with another school, should he choose to do so.
After weighing his options, Devones has opted to do just that. He picked Rice over Air Force, as well as offers from Baylor, Iowa State, Syracuse and Washington State. His addition immediately bolsters a position of great need.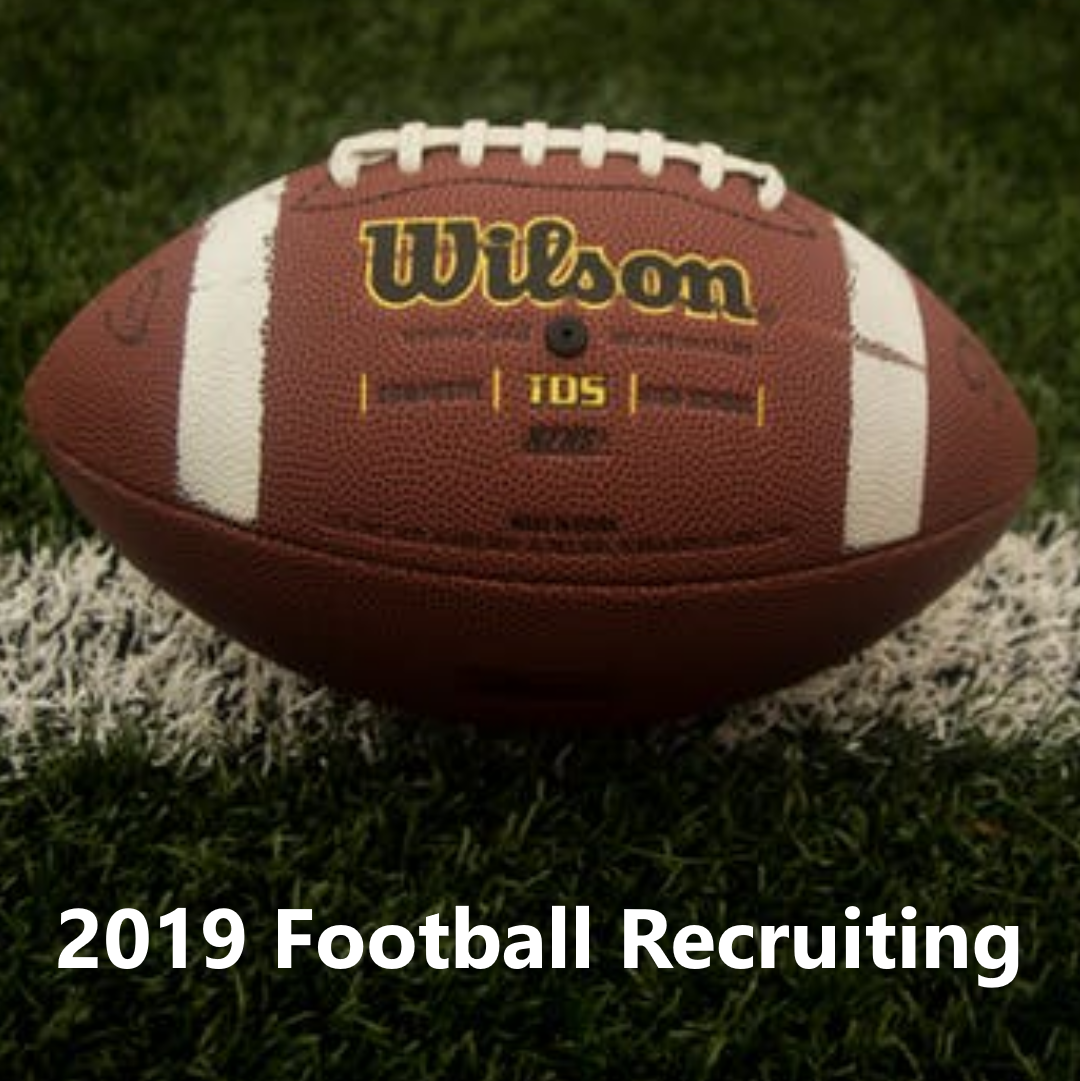 Devones is the second-highest rated commitment in the 2019 class, trailing only standout California WR/DB Jake Bailey. Were he a member of the 2020 class, which ranks No. 1 among all CUSA schools, he'd be the highest rated recruit to commit thus far. When those inside the walls at South Main talk about raising the level of talent in the program, players like Devones are who they're talking about.
The 6-foot, 165 pound defensive back plays with aggression. He's going to attack the ball in the air and isn't afraid to come up from the secondary to make a play. Devones is athletic and good with his hands, making opposing quarterbacks pay for their misfires with his fast break.

Subscribe on Patreon for exclusive Rice football recruiting updates, practice notes and more.
Recent Posts