The Roost Podcast returns with special guest JP Abercrumbie to talk about what Rice Athletics is doing for its current student athletes off the field.
Most who listen to this show are well aware of what Rice Athletics is doing on the field. Whether its the Rice football team, basketball team, tennis squad or somewhere in between, athletic achievement seldom goes unrecognized. But there's so much more to the student-athlete experience at South Main.
Assistant Athletic Director for Student Development JP Abercrumbie joins the show this week to share more on what else the Owls are doing for their athletes. She gives a behind-the-scenes look at the efforts of the administration to care for these students when they step away from the field of competition.
You can always find previous episodes on the podcast page. For now, Give a listen to Episode 28.
Episode 28 Notes
Housekeeping — If you like the show, please don't forget to rate and subscribe on your favorite podcast platform. Spreading the word helps and your voice matters!
JP Abercrumbie joins the show — JP pulled back the curtain on the inner workings of Rice Athletics, shining a light on the programs and people working every day to make the lives' of Rice student-athletes better. We discussed:

Her journey to Rice and how she first got interested in student development
Programs and events her department has worked on over the past several months and how those are currently impacting Rice athletes
How her team is responding to the current environment
Her officemates (Beary the Bear and Jephee the Goat) and some of her favorite funny moments at Rice so far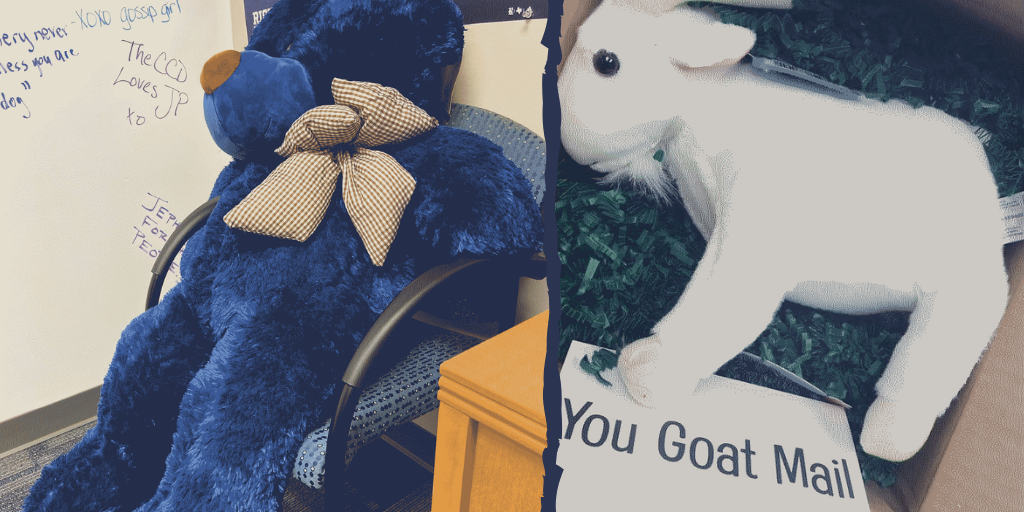 Where can you find us?
Download and subscribe to The Roost Podcast on any of your favorite podcast providers. The show is available on iTunes, GooglePlay, Google Podcasts, Spotify, Stitcher, TuneIn and PodBean. Please consider leaving a review wherever you listen.

Subscribe on Patreon for exclusive Rice football recruiting updates, practice notes and more.
Recent Posts