Week 1 of the NFL Preseason is in the books and former Rice Football punter Jack Fox is among the league leaders at the punter position.
There have been 170 punts thus far in the NFL Preseason. Jack Fox kicked just two of those in his professional debut on Saturday. His first outing was superb by all measures, but perhaps even more importantly, Fox has propelled himself into the ranks of the league's best punters.
Among the 47 punters who have kicked so far, Fox ranks fifth in Net Punting Average. He's tied for second in return yardage allowed (zero). All of his punts have been downed inside the 20-yard line, making him one of five punters to accomplish that feat.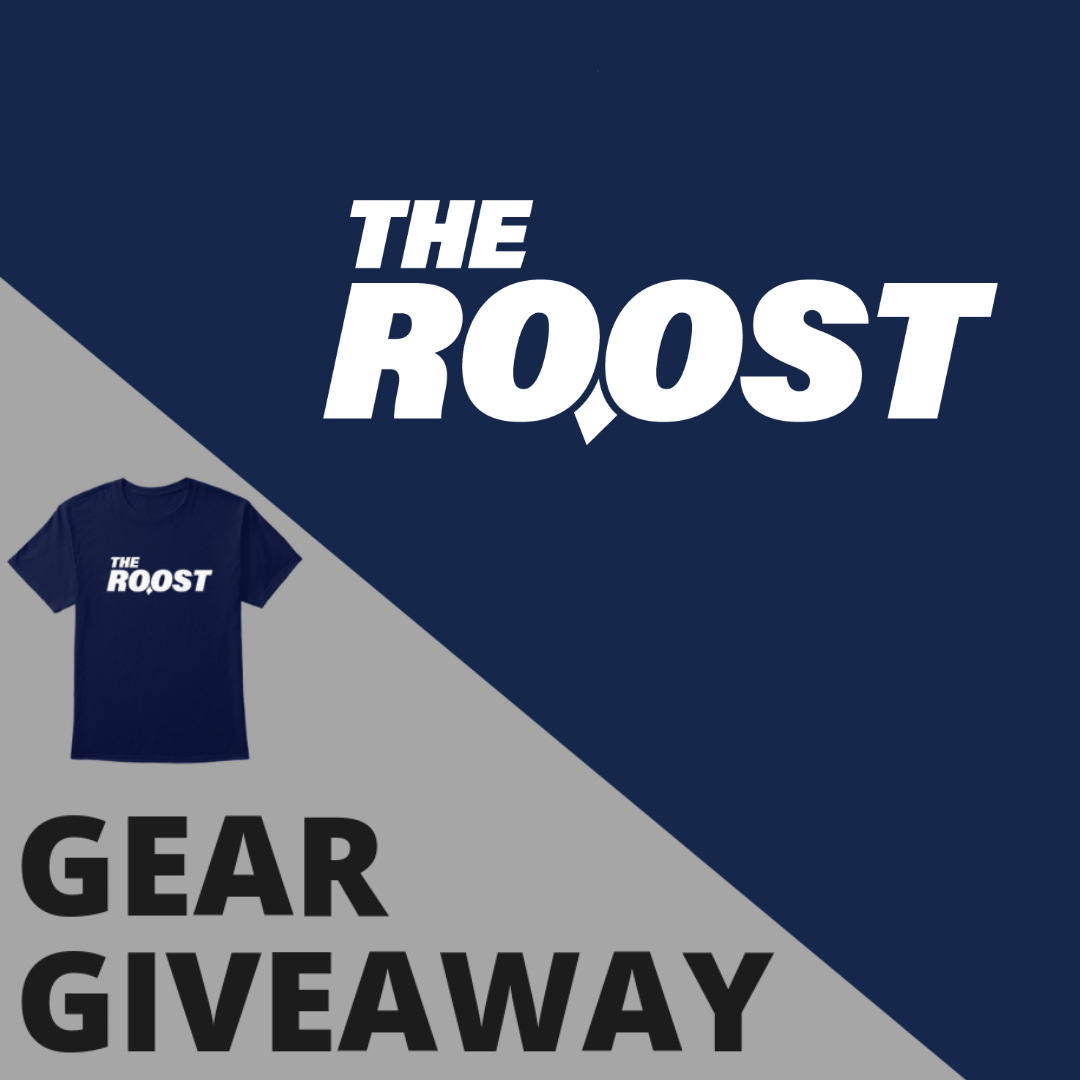 Dustin Colquitt, the Chiefs' incumbent punter, had a great game. Both players had two opportunities, but it was the rookie who outperformed the vet. Fox punted for 93 yards to Colquitt's 79. Fox put one more punt inside the 20-yard line and had one fewer punt returned.
Fox more than held his own through the first preseason game. He'll have three more chances to prove himself before the Chiefs are forced to make a challenging decision.
The financials (per Spotrac) are another point in Fox's favor. An undrafted free agent, Fox will count $3,333 against Kansas City's cap this season. Colquitt, who recently signed a lucrative extension, brings with him a $3.15 Million cap hit. With the contracts of superstars like Patrick Mahomes and Tyreke Hill looming, the Chiefs likely wouldn't be opposed to saving money wherever they can.
The Chiefs play their next game on the road against the Pittsburgh Steelers on August 17. Fox and Colquitt are expected to split the punting duties once again.

Subscribe on Patreon for exclusive Rice football recruiting updates, practice notes and more. React to this story on our forum.
Recent Posts