The 2019 Rice football recruiting class added another JUCO product to their secondary, augmenting the existing class with cornerback Miles Mccord.
The secondary was a problem area for Rice during the 2018 season. The safety play showed improvement with the additions of Prudy Calderon and consistent play of George Nyakwol. The 2019 class provided important reinforcement in the form of Hunter Henry, Kirk Lockhart and JUCO transfer Naeem Smith.
The corner position was more up in the air. That spurred additional attention after the bulk of the 2019 class has signed. Rice signed one true corner, Josh Landrum, in the first pass at the 2019 class. They added another with the addition of Duncanville's Tre'shon Devones.
Even with those signings, there's still room for more competition at the position. JUCO transfer Miles Mccord has jumped into the mix, committing to Rice after spending the 2018 season at Golden West College.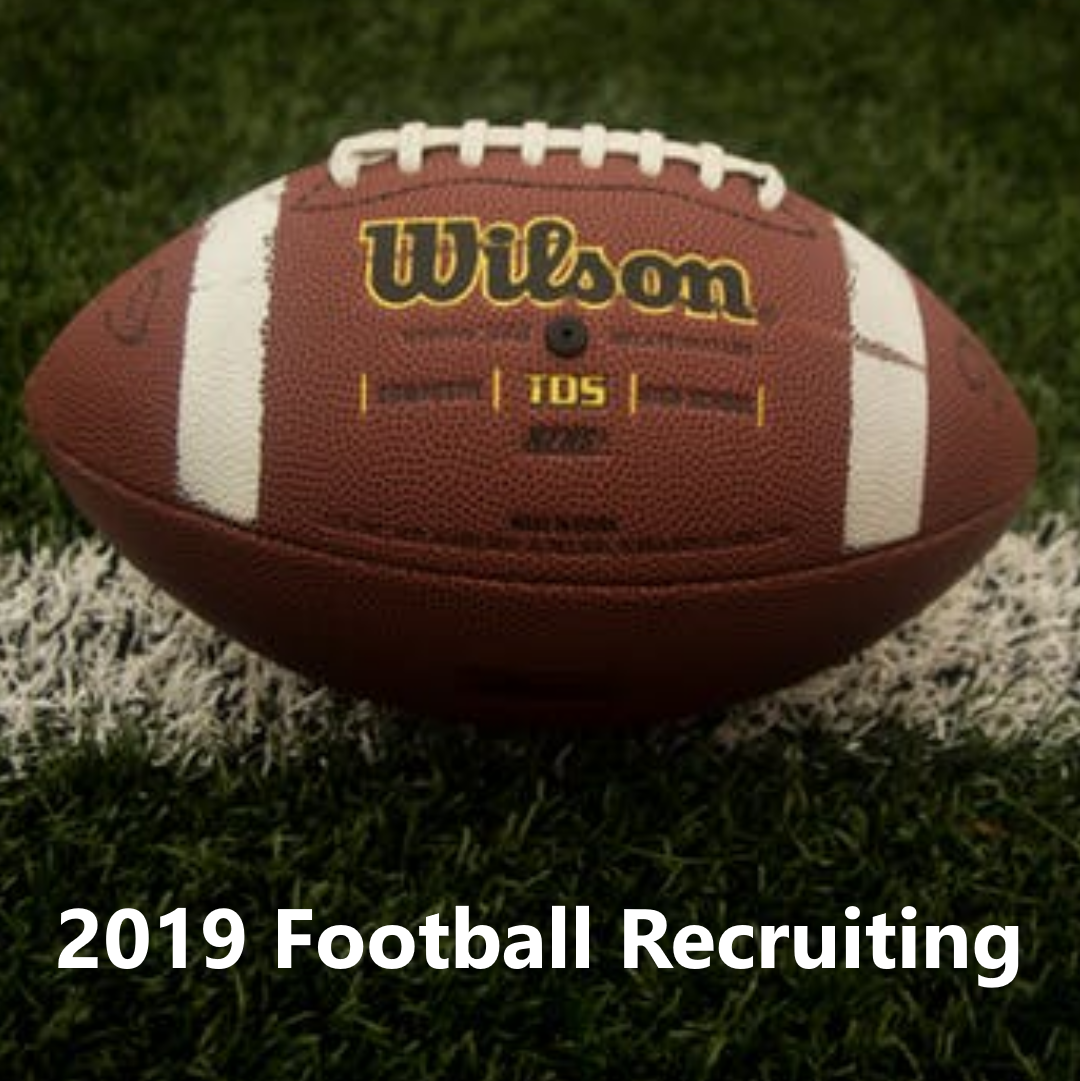 Mccord appeared in eight games for Gold West College. The Rustlers rotated a lot of bodies in the defensive backfield while Mccord was there, keeping him fresh for the Owls in 2019. Even with somewhat limited playing time, McCord stood out with his top-end speed and ability to play the run and the pass well from the split out corner position. He's an instinctive tackler with some burst and looks to possess the requisite speed to keep in stride with some of the faster receiving corps Rice will face.
Getting faster was a must at the corner position after their struggles with the deep ball in 2018. Way too many receivers got behind the defense. Mccord adds that speed and a raw, 6-foot, 161-pound frame with time to develop the rest of his game alongside a rebuilt secondary which suddenly features a host of options. He'll be thrown into the mix immediately.

Subscribe on Patreon for exclusive Rice football recruiting updates, practice notes and more.
Recent Posts