Football
2019 Rice Football Season Preview
Available for purchase in The Roost Shop:
Buy Now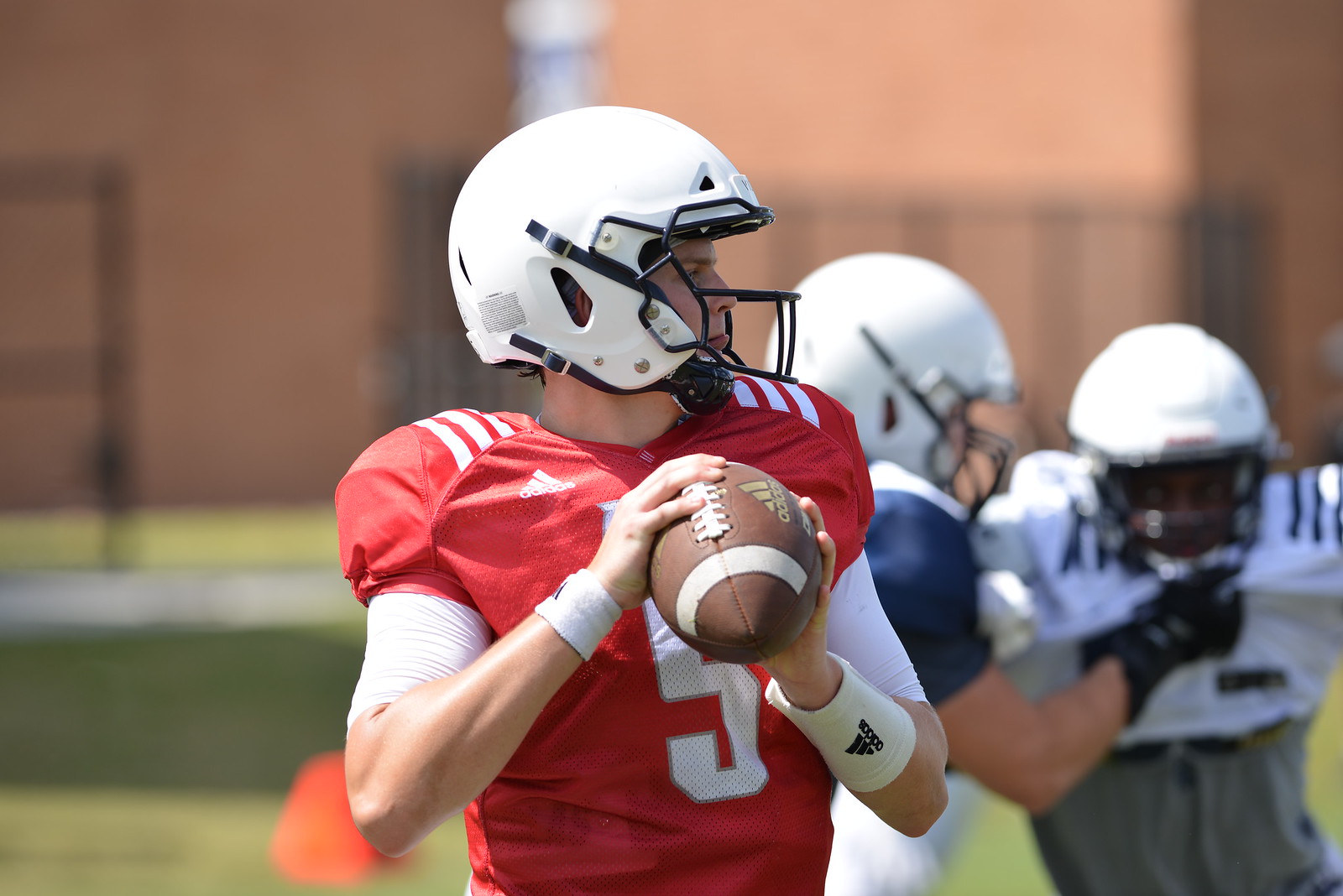 With all fall camp scrimmages complete, the Rice Football quarterback battle is gaining clarity and a favorite to win the starting job has emerged. The quarterback battle will continue to be the biggest storyline through fall camp until coach Bloomgren names a starter. Although there's no timeline set for an official announcement, incumbent Wiley Green […]
0 comments
Didn't find what you were looking for? Visit the archive.