Football Recruiting
2019 Rice Football Season Preview
Available for purchase in The Roost Shop:
Buy Now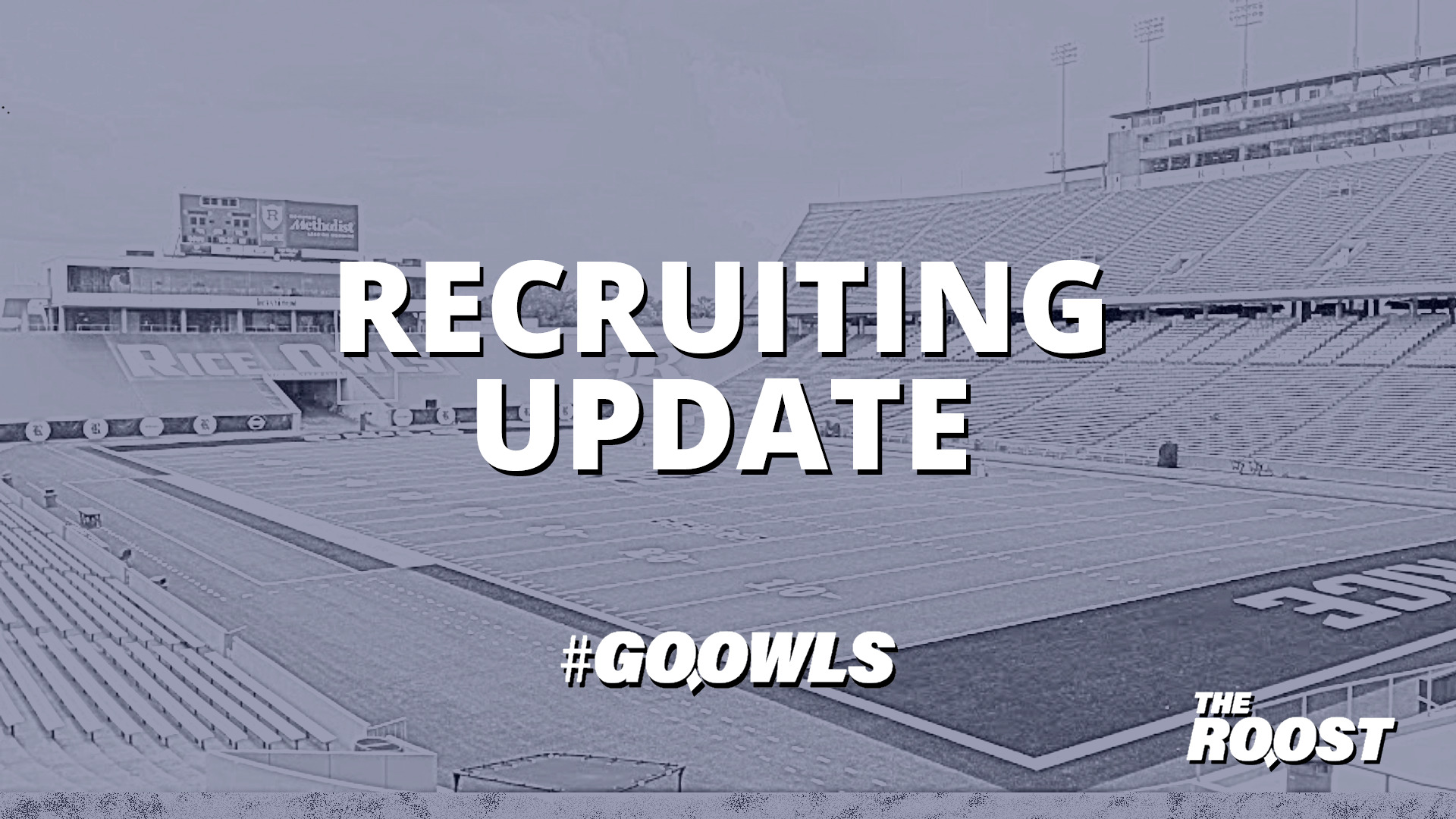 After a successful summer, the 2020 Rice Football Recruiting heads into the fall with record-setting aspirations. #FlightSchool20 is taking off. The countdown to fall camp has reached single digits. The 2019 Rice Football team will hit the ground running for their first day of practice on August 1. The return of football signifies a shift […]
0 comments
Didn't find what you were looking for? Visit the archive.